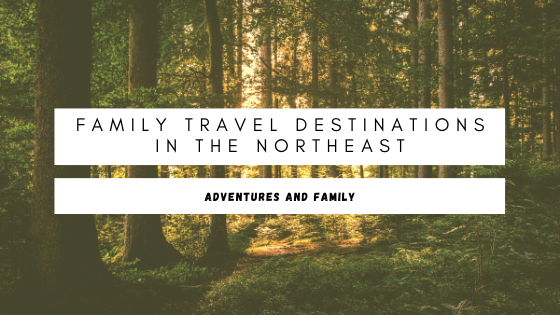 Top 6 Favorite Family Travel Destinations in the Northeast
Family Travel Destinations in the Northeast: The northeast is full of great family-friendly destinations. If you live in one of these states, you know that some family fun is just a short drive away!
If you live in one of the northeast states and don't have the vacation time to travel for a week, take a weekend to one of these amazing places!
There are tons more locations then what I am posting, but here are my favorite six that I think you and your family will enjoy also.
---
Family Travel Destinations in the Northeast
---
Cape Cod, Massachusetts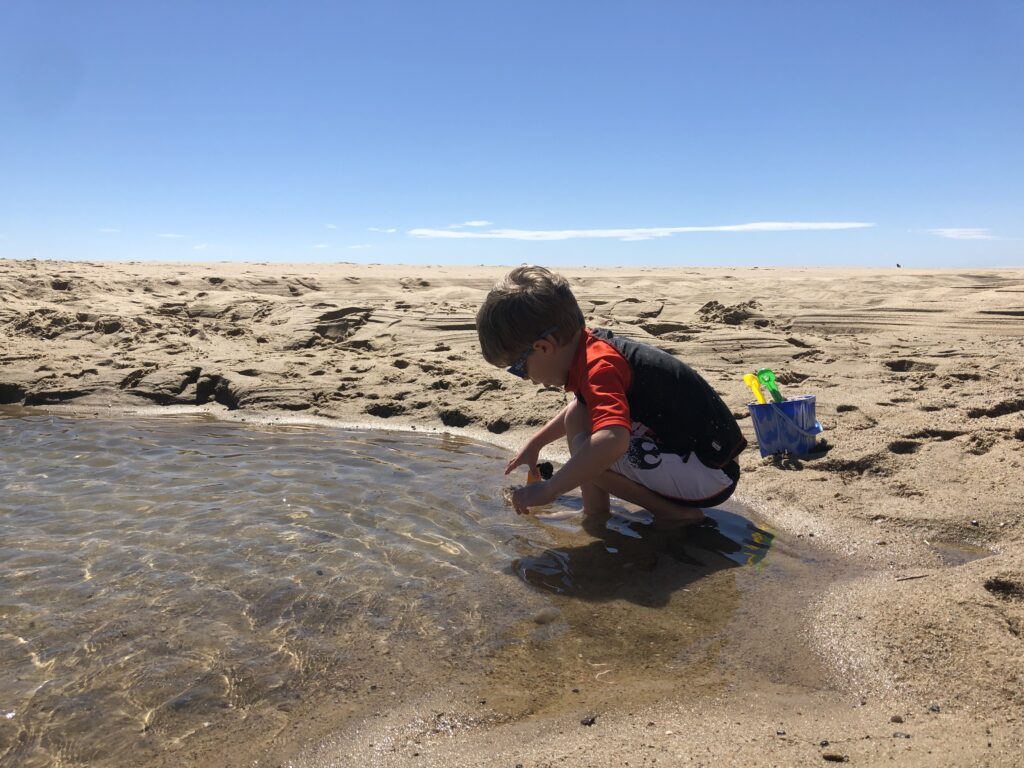 I am going to start off with probably one of my family places to go in the North East- Cape Cod in Massachusetts. There is so much to do for any type of vacation you like! Do you like to relax? Then good thing that there are beaches everywhere! ( my personal favorite beach at Cape Cod is Marconi Beach in Wellfleet). But honestly, all the beaches are so beautiful here, you won't have a problem finding a nice place to sit a relax.
But many people surprise- there are way more than beaches at Cape Cod! Besides building sandcastles all day, my son has two favorite things to do here that does not have to do with going to the beach.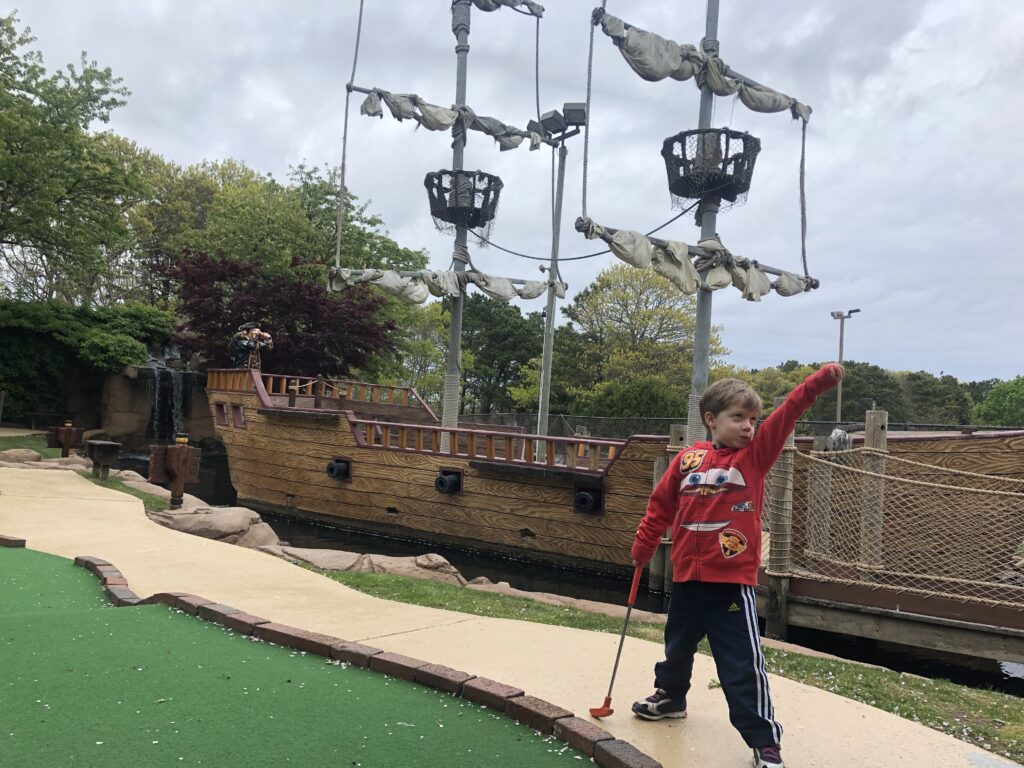 The first is mini-golf. I know, I know, you are probably thinking that you can go mini-golfing almost anywhere- but this Pirate themed one in South Yarmouth is incredible fun! It's called Pirate's Cove and it's every pirate lover's dream.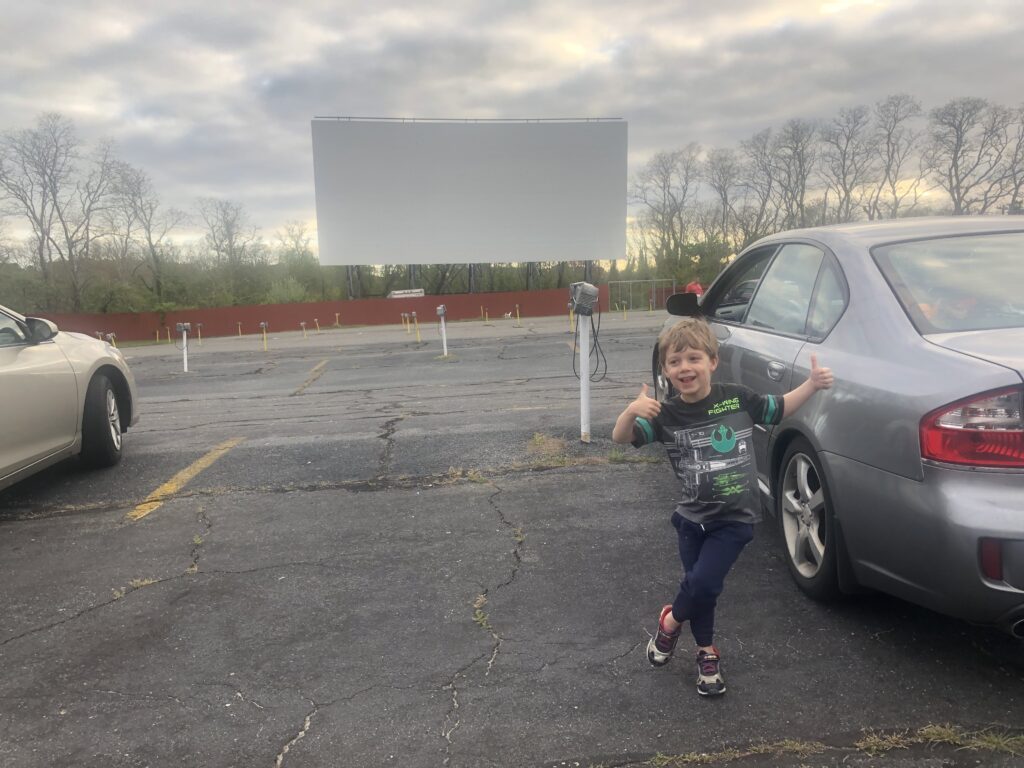 The second is going to see a movie at the drive-in theater in Wellfleet called The Wellfleet Drive-In Theater. Last year was the first time my son ever experienced anything like this. He thought it was the coolest thing ever! And I have to admit, I think it's pretty cool too.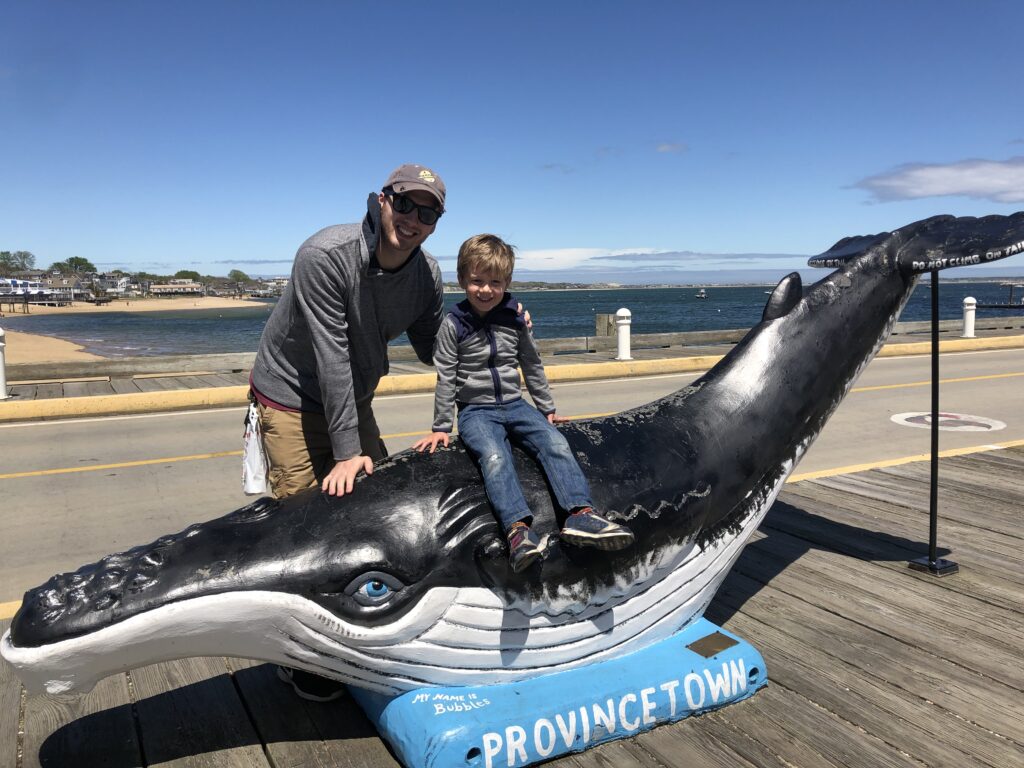 My personal favorite place to visit in Cape Cod is Providence Town. My son loves it too, but it has more things that would interest the grown-ups in the family. With tons of places to eat and shopping, you can spend hours there in this quaint little town! Also, check out the whale watching boats if you are looking for more of an adventure.
---
Six Flags New England, Massachusetts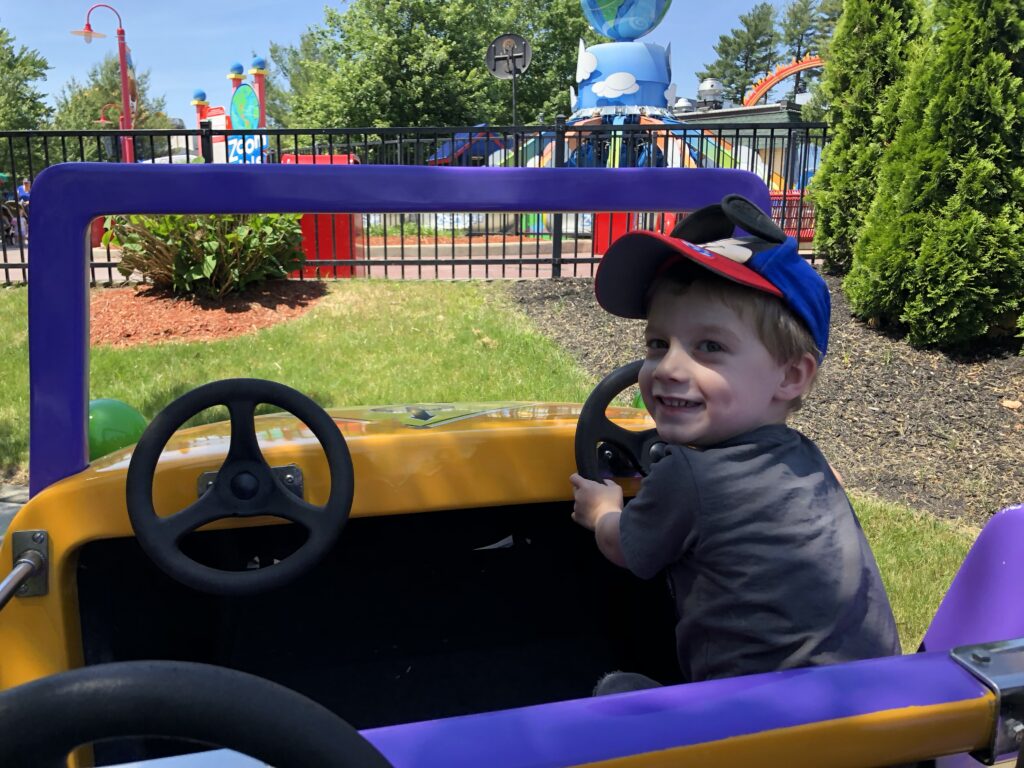 Another Massachusetts destination! But there is honesty so much to do in this great state that these two points won't even begin to even cover the state. Anyway, back to Six Flags-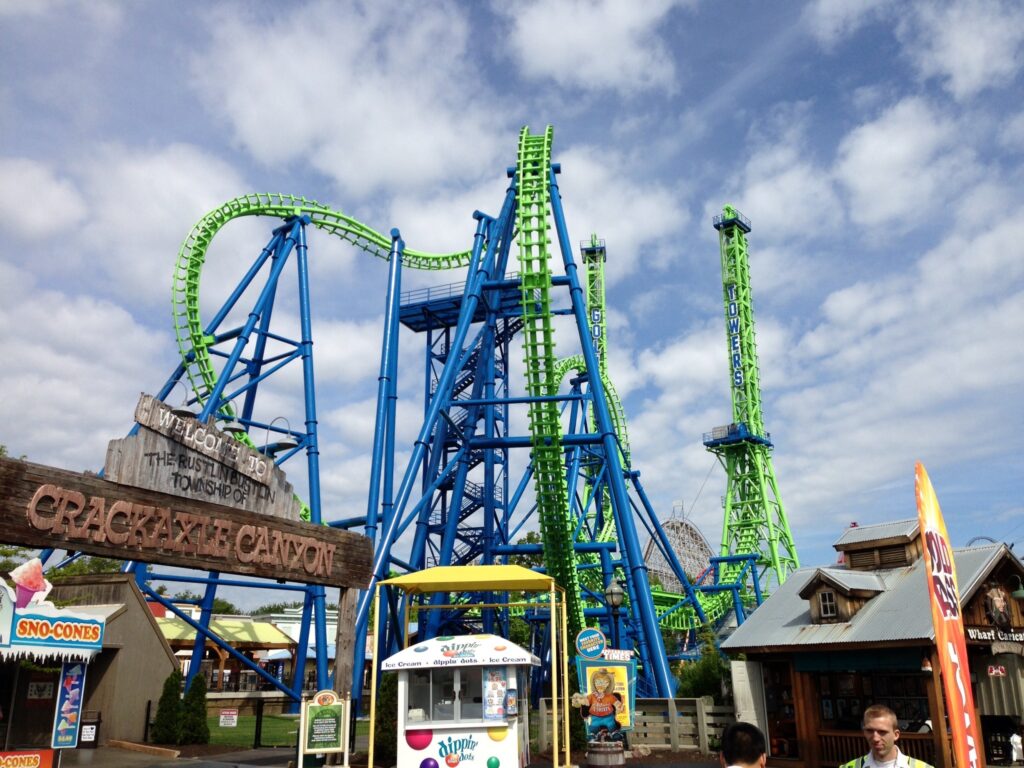 There are so many amazing rides here, no matter what type of rides you like! It's a really great family-friendly park. Rides for the thrill seekers and rides for the more timid riders.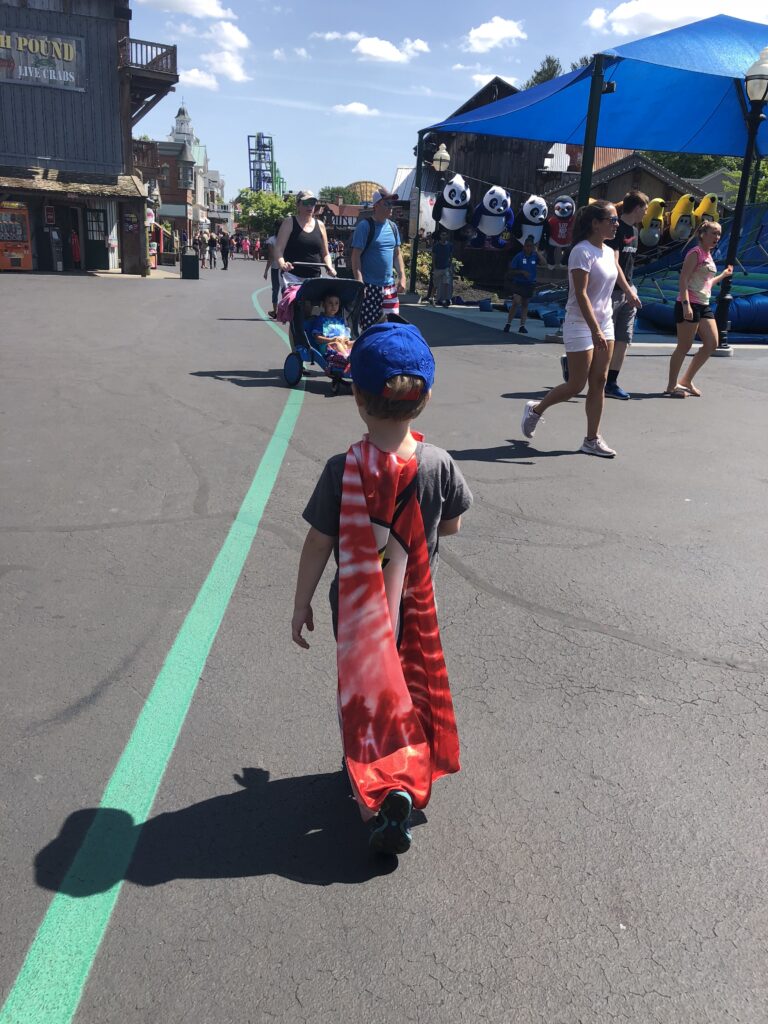 Also, there are tons of fun games to play! Tons of old-time carnival games that are pretty easy to win. This is great, because my son hates to lose (I mean, who doesn't). He was able to win a few prizes while we were there, but his favorite was the cape!
---
Quassy Amusement Park, Connecticut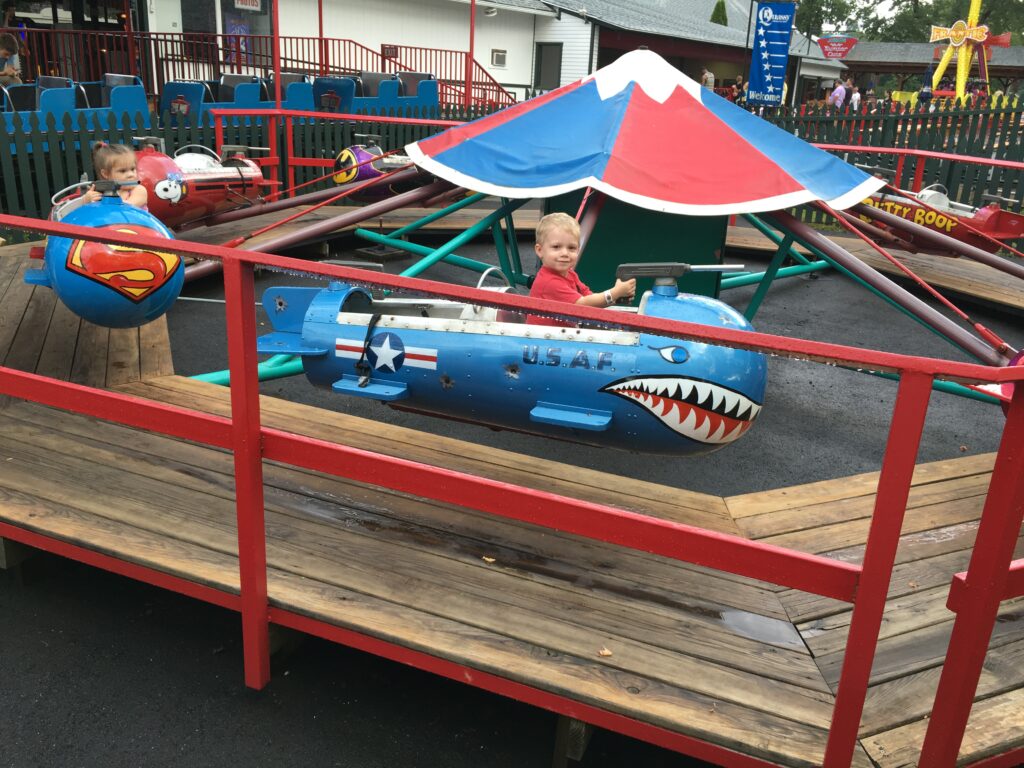 Now, Quassy park is adorable! It's not someplace where to can spend all-day. But it's for sure a great place for the young kiddos to spend some time riding their favorite rides.
Also, some nights in the summer, you can get into the park for pretty cheap! For one set price, everyone who is in the car can get in! It's usually on a weeknight.
---
Maritime Aquarium, Connecticut
Maritime Aquarium is such a cute place to spend the day! It's not huge by any means, but the kiddos will love to run around and explore creatures from under, and above, the sea!
Some of my son's favorite things to do at this aquarium is…
Pet a Jelly Fish!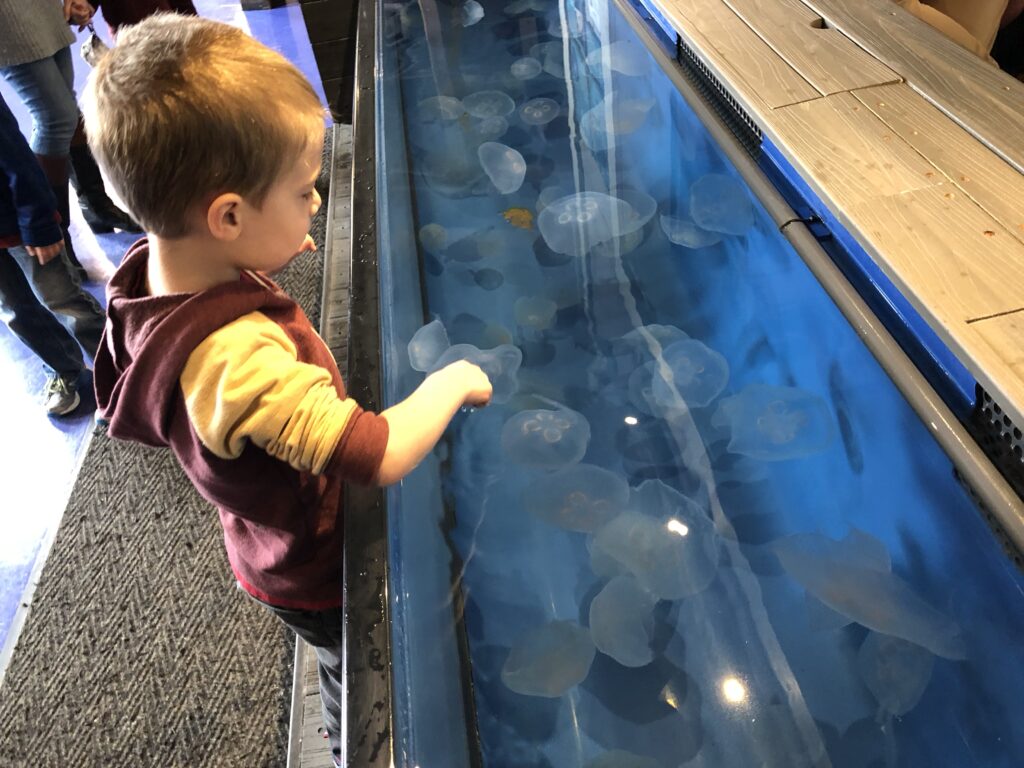 Pet a Ray!
Watch the Meer Cats!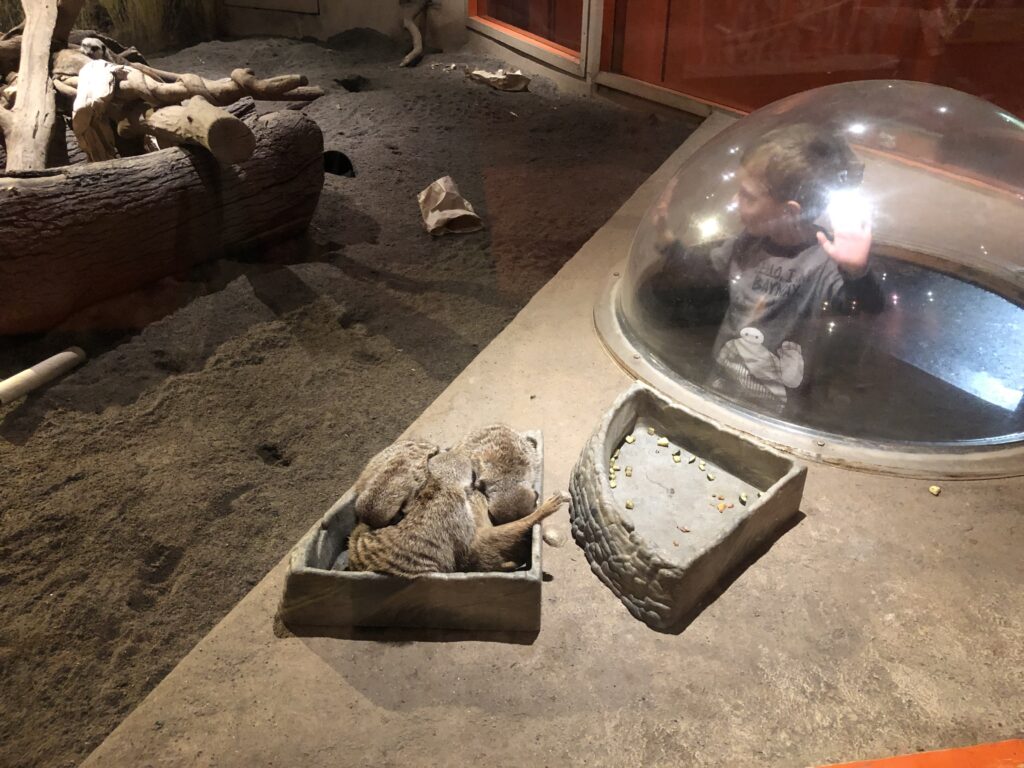 And there is so much more! There is also a huuuggee Imax screen to watch really fun and educational movies at.
If you are ever in this area, then you really need to check this aquarium out!
---
Dutch Wonderland, Pennsylvania
I use to come here once a year as a kid, so I am so happy I can now take my son here too! Dutch Wonderland is such a cute and family-friendly park.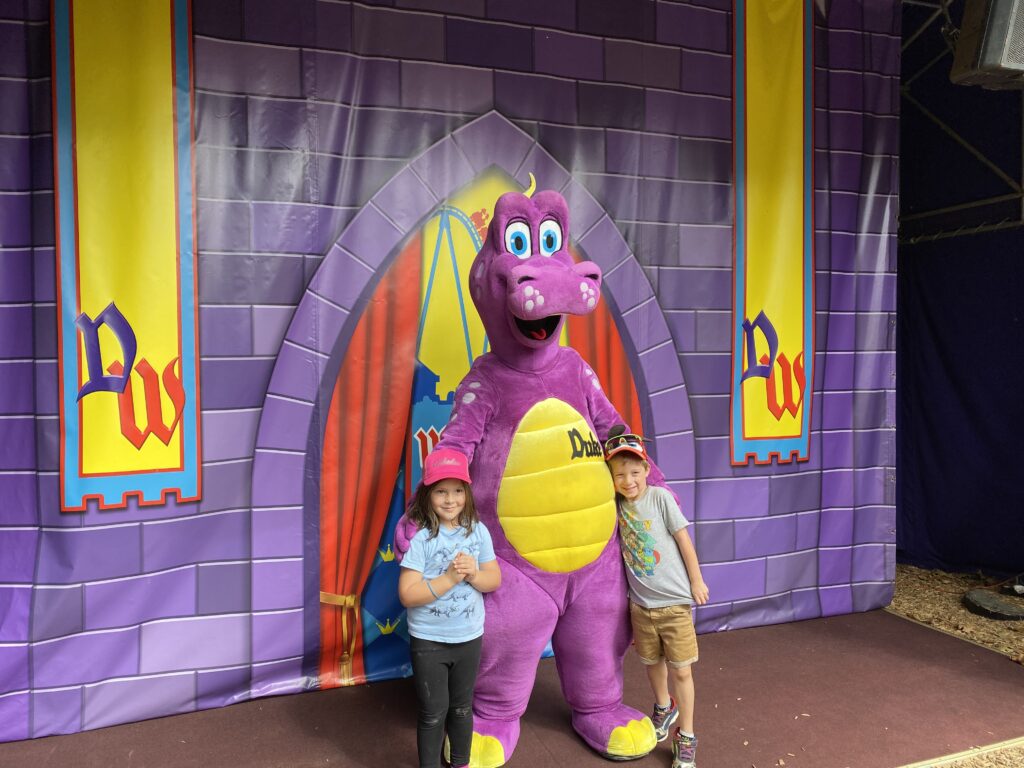 It's not a huge park, but you can for sure spend all day here with all of the rides, shows, and activities!
This park is mainly geared for younger kids, I would say babies to about 8/9-year-olds. But, there are a few 'bigger' rides that the older kids can enjoy also.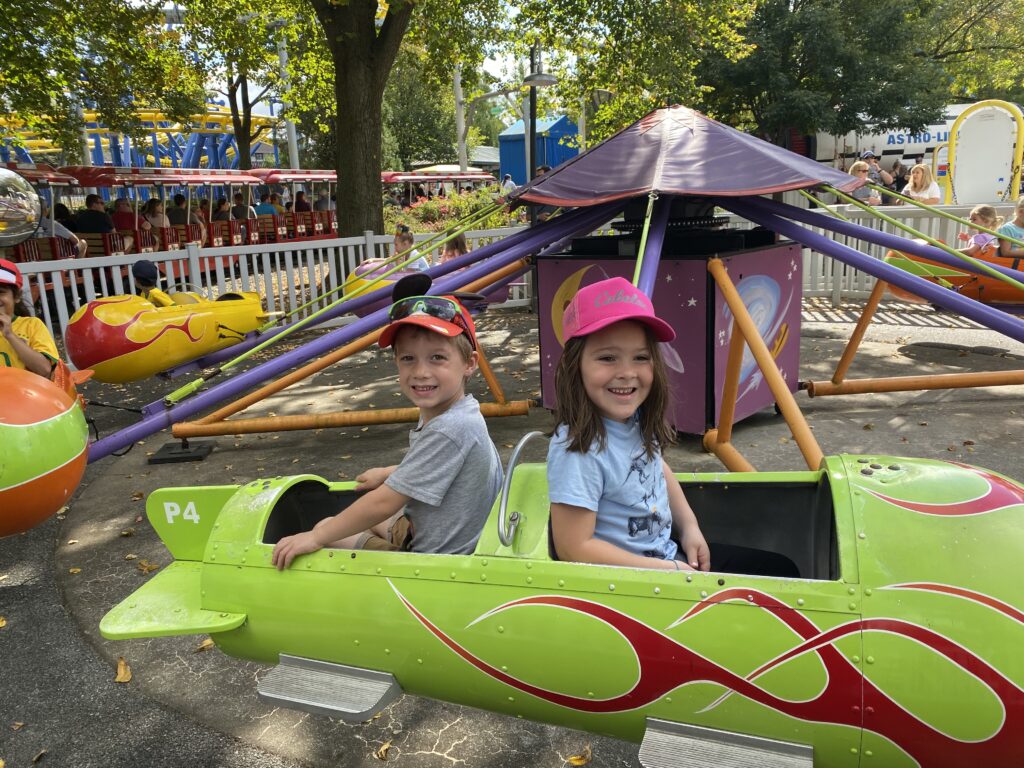 My son and niece's favorite part of this park is the dino dig!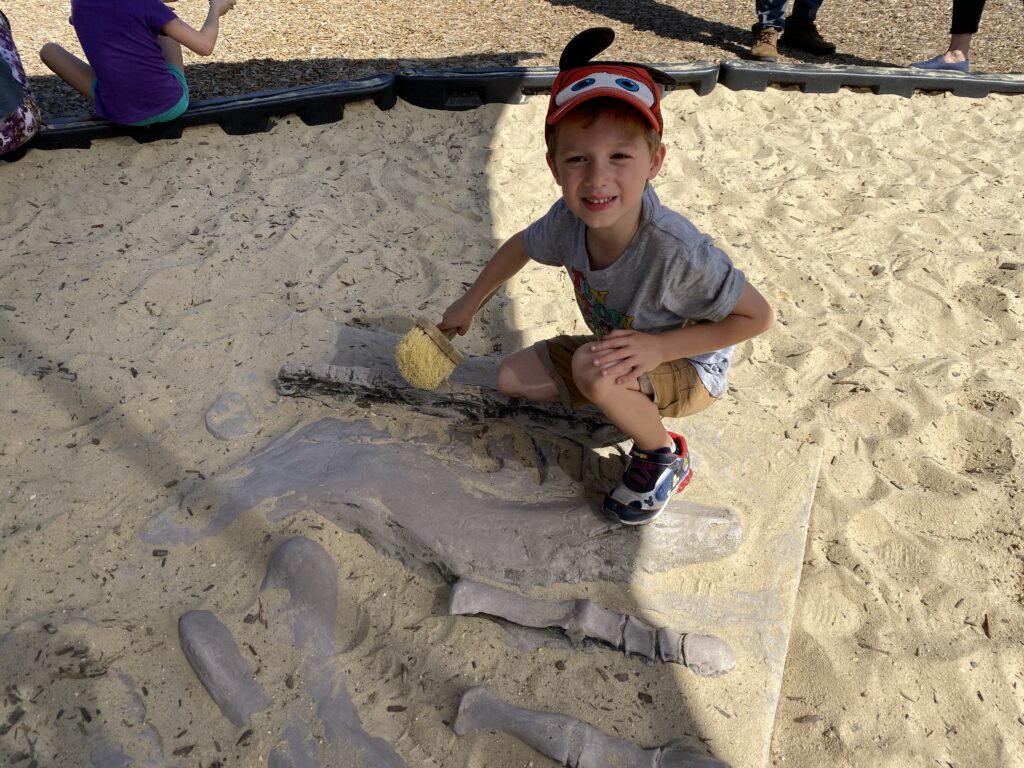 ---
The Ellenville Fault Ice Caves, New York
Now this is a cool one and probably one of my favorite family travel destinations in the Northeast! The Ellenville Fault Ice Caves are unlike any other caves that I have ever seen!
First of all, this is a hike, and you have to hike up a mountain. So make sure that your kiddos are wearing the correct shoes for this.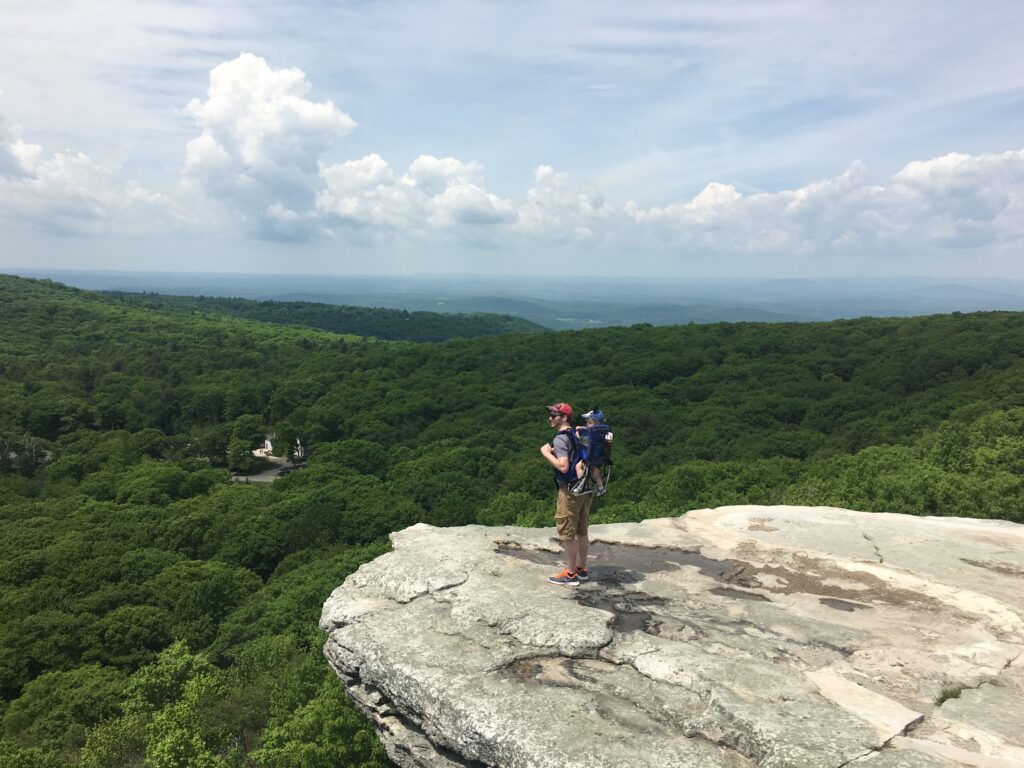 Once you get to the top, there really are some spectacular views!
The best part of this hike is for sure the caves. They are cool in temperature and full of ice! Even in the summer!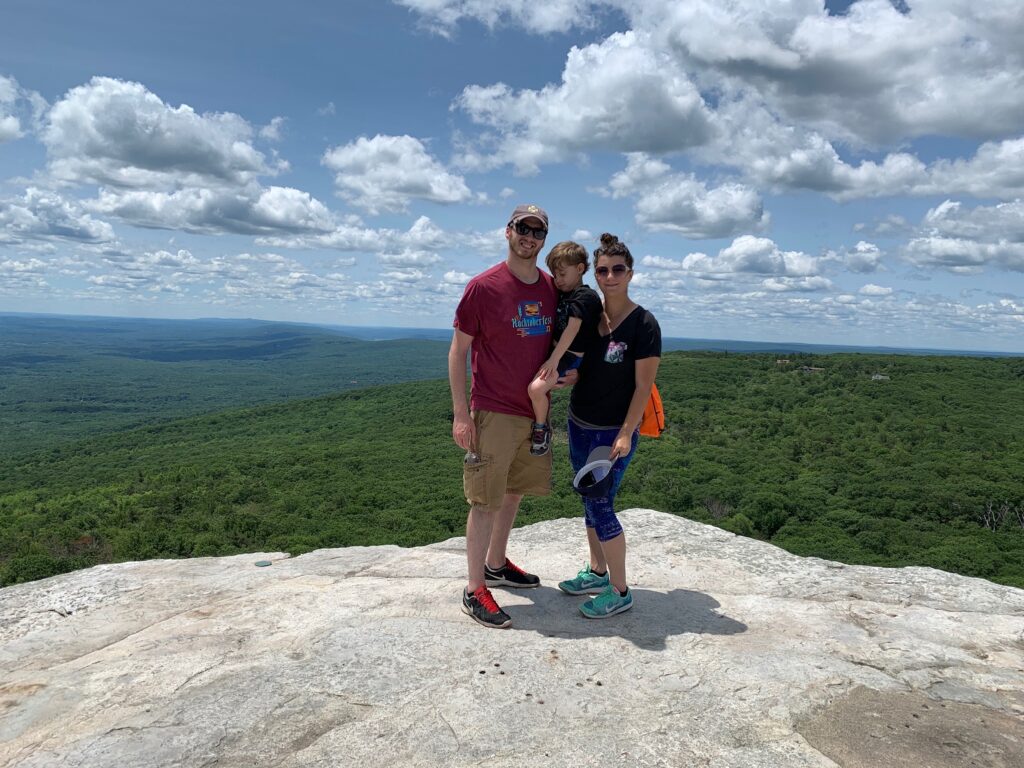 This another place I went as a kid, and now I am glad that I get to take my son here too.
Also, I unfortunately don't have any good photos of the cave… its dark and hard to take pictures of! But believe me, it's amazing!
---
Have you ever visited any of these Family Travel Destinations in the Northeast? Do you plan on visiting any of these in the future? If so, let me know your thoughts in the comments down below!
Follow us on Facebook to see more post like this one!
Also, don't forget to save this to Pinterest so you can find it later!
---
Want to know more about me? Click here!
---